Storypark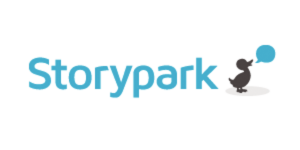 Story Park is an online based community where you can view your child's day to day learning and growth while they attend Akoranga Preschool at your own leisure. Each child has safe and secure login details that only you and your family will know. You can share this information with whoever you choose too.
Story Park is a digital version of the paperback profiles you can get from Akoranga Preschool.
For more information on Story Park please
click here
"Story Park brings teachers, parents and families together to support your child's learning and development."