Job Vacancy


JOB VACANCY

We require an ECE Teacher/support person to be a reliever

Position available:
This position is for a reliever to cover sick/annual leave
Qualified Relievers & Un Qualified Relievers
Hours on a casual and on call basis
To join our teaching staff:
We invite students who have just finished their training to apply, also fully trained teachers as well as support people who show a genuine passion for this age group
Current first aid certificate preferable

This position is for a reliever to cover leave as and when needed
To be an enthusiastic member of our teaching team
A passion for the natural learning environment for children
If this sounds like you, please send a CV and a covering letter to:
Attention Jo –
akorangapreschool@gmail.com
ECE Job oppertunity
We are currently seeking an ECE Teacher to join our busy team, if this is of interest to you please click on the link below, and send through your CV and application to us. This postioin starts on the 13th of Januaray 2020. We invite new graduates to reply.

https://www.trademe.co.nz/Browse/Listing.aspx?id=2467748766
Christmas Break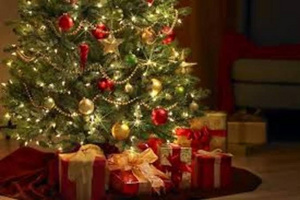 Christmas break 2019.
Hi all, we will be closed from 1pm on Monday the 23rd of December until the 13th of Januaury 2020.
We hope you all have a great christmas break,and we will see you all back here on Monday the 13th of Janurary normal opening hours.